What C-ASK can do for you and your team
---
---
---
Why Choose C-ASK?
With so many online survey tools out there, why do people choose ours
?
---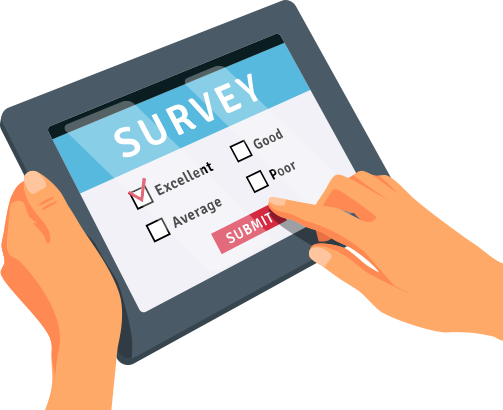 ---
Surveys designed for humans, by humans
Just like a conversation, our surveys and quizzes keep your audience engaged – one question at a time. Get more thoughtful responses and better completion rates with our easy-to-use survey builder.

Add relevant visuals from our built-in photo and video libraries to bring your questions to life. You can even add your own photos and videos to questions, or upload any file to the survey.
---
Easy to use – anytime, anywhere, any device
Our mobile and web app can be accessed from any location, with any device. All you (and your employees) need is an internet connection – be it on a mobile, laptop, or desktop – and you'll be able to log in.

C-ASK is highly flexible, allowing you to integrate the software with your existing tools so that there's no disruption. You can export results to any other tool for further analysis.
---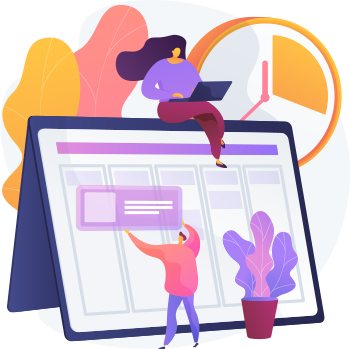 ---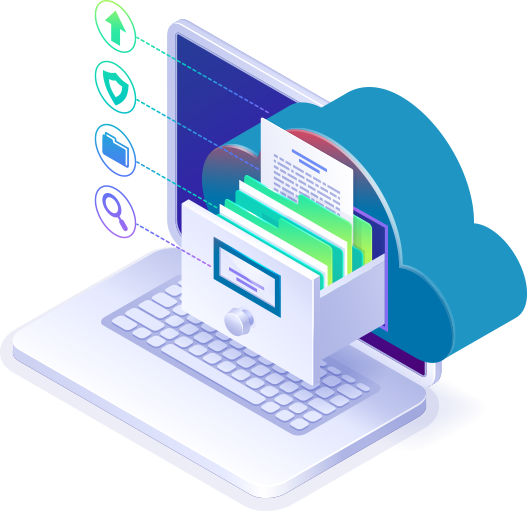 ---
Maximise the potential of your data
Design surveys with confidence and maximise the data's potential. Create custom survey experiences, analyse your data in a snap, and get support for any project, team, or organisation.

C-ASK gives you access to pre-built survey templates, pre-written questions, and visuals to create engaging surveys. You can even collaborate and share the entire survey process - from creation to analysis.
---
User-friendly consolidated dashboard
With the C-ASK dashboard, you can view the details on the number of surveys assigned to the user, the number of published surveys, and the number of surveys in draft status. See a list of surveys created/assigned to you, including the title, number of responses, and an option to edit the existing survey (if it is created by you).

Users also get the ability to share the survey, resultant reports, the status of the survey, and delete the survey (if it is created by them).
---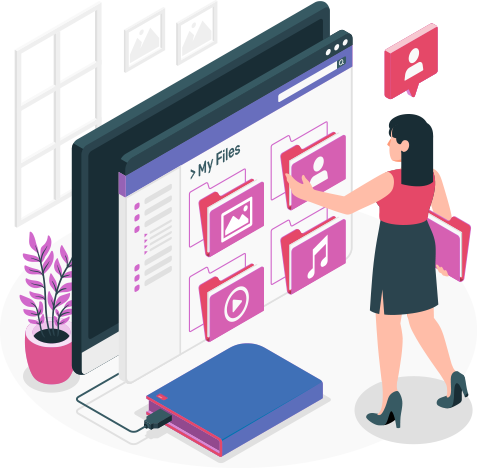 ---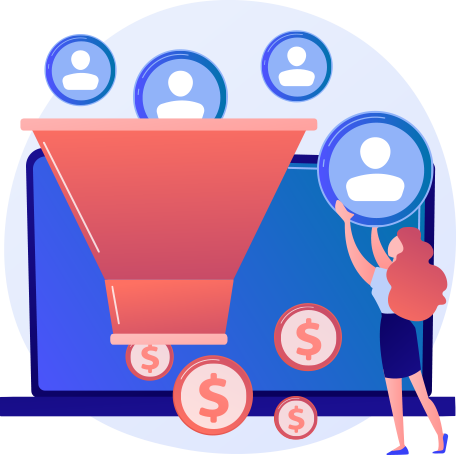 ---
Industry-leading features for custom surveys
Create a custom survey or choose from already pre-built survey questionnaires. C-ASK supports 13 types of most used questions including multiple-choice, multiple checkboxes, dropdown, and more.

You can also customise the theme of your survey with the built-in themes or create a brand new theme. Customise header, footer, visibility, security, restriction, and notification settings.
---
Exceptional customer support from start to finish
If you ever need help with C-ASK, rest assured we've got your back. Our customer support team is always on its toes to ensure your questions are answered as soon as possible.

You can reach out to us online, via email, and telephone, and also benefit from the personal support of a dedicated Account Manager who will help you get the most out of your survey software.
---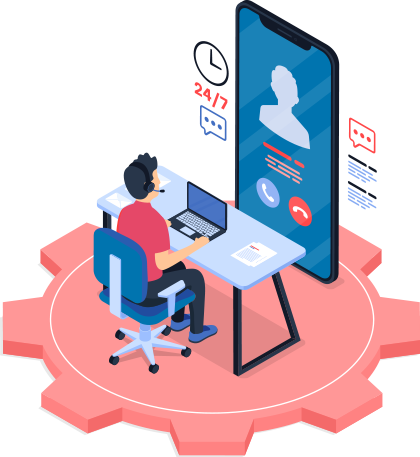 ---
Introducing Our ContinuSys IBMS Ecosystem
---
The ContinuSys Integrated Business Management System (IBMS) is a collection of integrated web and mobile apps that store all data in a single database that's readily accessible in a virtual server securely hosted in Amazon Web Services (AWS).

ContinuSys ensures business continuity by empowering companies to operate effortlessly and efficiently. We aim to minimise disruption by providing a valuable solution that helps maintain normal business operations, speed up disaster recovery, and reduce both short- and long-term risk.

Our integrated apps are designed to cater to 10 fundamental business processes, all of which must work together to establish a strong value chain:
---
By managing these processes in a holistic environment, ContinuSys brings together People, Assets, Finance, and Time, all of which work together to produce Information that, in turn, requires Governance – or PAFTCIG.
---
How does C-ASK fit into our ContinuSys Ecosystem?
---
C-ASK is a cloud-based survey tool that is easily integrated with other ContinuSys applications. It caters to the 'People' aspect of our PAFTCIG group, serving four key parts of a business, including Value Creation, Marketing, Sales, and Value Delivery.

Out of the 10 core business processes facilitated by ContinuSys IBMS, C-ASK streamlines the following seven processes:
---
C-ASK integrates seamlessly with all the other ContinuSys apps, so that you can manage interdependent functions of the enterprise. It provides you with powerful insights to make better data-led decisions
---
Get started with your Survey Software today
Building a survey with C-ASK is a matter of minutes. Sign up now for FREE and see its features in action.
---