---
---
Share surveys with your audience with a single click
---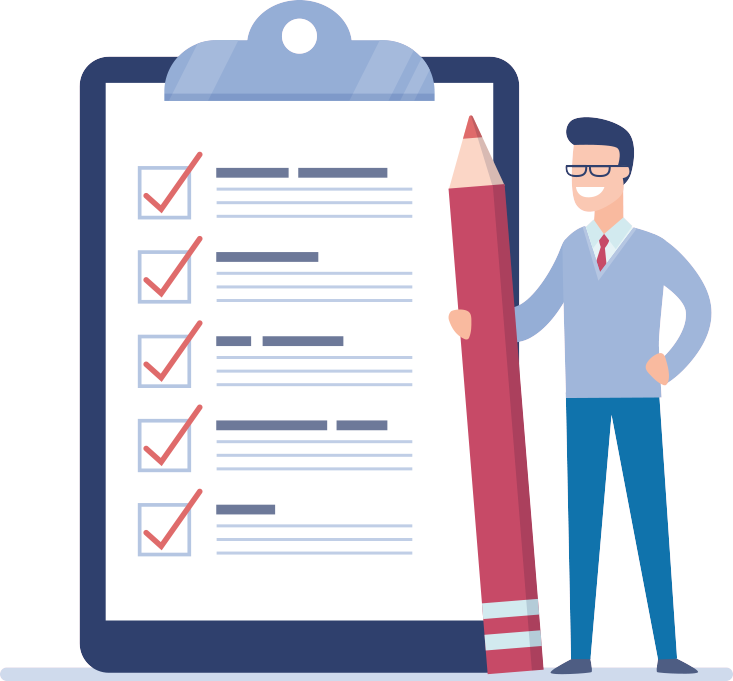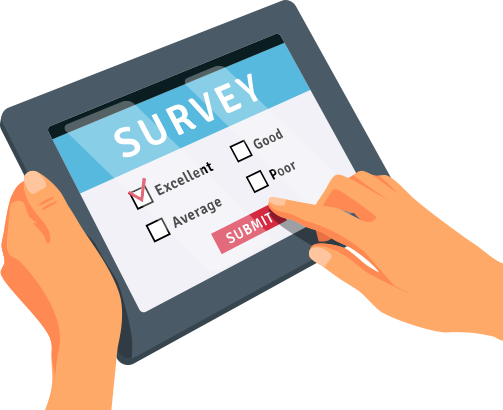 ---
Conduct surveys as a team and share forms with customers, employees, and partners with a tap of a button.You can embed it into your website, launch it in an email, or just share the link.
Dashboard
See all your survey data in a clean, easy-to-navigate dashboard. All responses received are compliant with multiple local and federal regulations.
User Profiles
Connect multiple user profiles and get access to various team-building tools that use group effort for building and tracking surveys, rating questions, and more.
Team Evaluation
Analyse and share survey responses and data with your team. Also, share themes and ideas with the team to drive innovation. Select your project leader unanimously.
Team Leaderboard
Identify your best performers and train those who still need to improve. See and compare the performance of different agents, teams, and departments.
Sharing Options
Share your survey with users via email, social media, and embedded links, and redirect users to your website upon survey completion. You can also send invites for participation in the survey by using HTML.
Weblink Sharing
Share the survey created by copying and sharing the weblink with others. You also get the ability to share the survey weblink to social media platforms like Facebook, Twitter, LinkedIn, and WhatsApp.
QR Code Sharing
Share your created survey via a QR code as well. You get the ability to share the survey QR code to social media platforms like Facebook, Twitter, LinkedIn, and WhatsApp.
Survey Format
Create and share surveys in multiple formats. You can save your file in CSV, XLS, and PDF formats or even print it. For further analysis, you can export data as a CSV file and import it to software of your choice.
Share Feedback
Along with the survey, also share your results with comments in real-time. Your team can access all feedback in the C-ASK dashboard, featuring details about the user, their responses, and survey progress.
Survey Reminders
C-ASK allows you to follow up with email recipients to remind them for taking your survey once the survey has been distributed via email invitation.
Mobile View
Sometimes your team members need to see the survey form or feedback no matter where they are. Our survey forms and reports are mobile-ready for those moments.
Multilingual Survey Sharing
You can create surveys in multiple languages and also distribute them in those languages. Is your product distribution in different regions? Want to collect feedback in several different languages? We have made it super easy to manage multilingual surveys.
URL Customisation
Use the custom survey URL when you need a concise, easy-to-remember URL for the survey. This can make it easier for respondents to access the link.