---
---
Track survey results in real-time for faster decision-making
---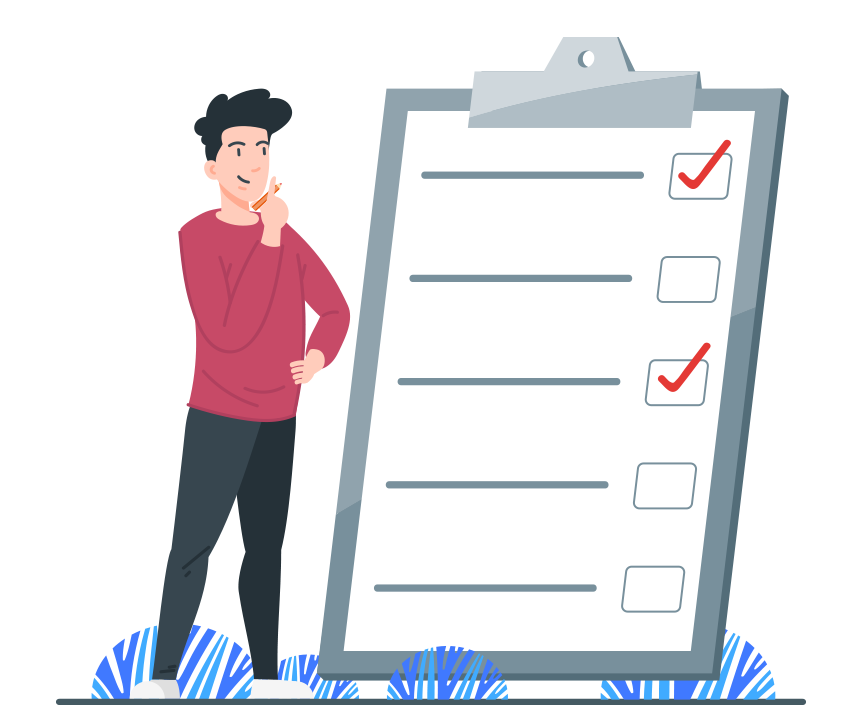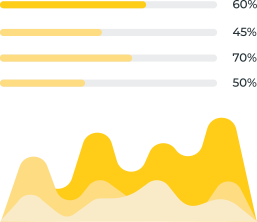 ---
See responses and completion rates instantly, create shareable reports, and send data to your preferred tools for detailed analysis.C-ASK helps tie individual responses back to the respondent with real-time survey monitoring.
Real-Time Tracking
C-ASK offers real-time survey tracking so that you can measure improvements, predict future trends, and stay on top of your user experience.
User info & Clicks
Collect and record user information during every survey. When all necessary answers are collected, the survey will automatically end.
Filters
Use filters to create pie charts and all types of graphs for the best visibility of the collected data.
Reports
Generate reports of your CSAT, CES, and NPS activity.The user can see a summary of responses or individual responses and export them as PDF.
Notifications
Never miss any update or response. Receive email notifications about new feedback or ratings as soon as they arrive. You can choose which feedback values to be informed about.
One-Click Printing
Print files - from surveys to all created charts and reports – with a single click. You can also save your file in multiple formats (CSV, XLS, and PDF).
Keyword Rating
Analyse text and most commonly used phrases to research and categorise responses and overall tone of answers.
Open Rate & Response Rate Stats
Measure the performance of your surveys. You can see how many automated surveys were sent, opened, and answered.
Trends
Follow changes in responses to identify any trends as time elapses.Compare any metric's performance with a previous period of your choice.
Survey Analytics Dashboard
We provide a real-time dashboard for your survey. As soon as you start collecting responses, real-time data with analysis is available on the survey dashboard.